2016 Water Project continuation
2016 saw a lot more work on the Water Project. While we helped organize the new water filter to provide a clean water point to stop the kids drinking the heavily polluted river water, the kids were still using the polluted water for showering, washing, brushing their teeth, etc. According to U.N. standards, this water was even too polluted for simple skin contact. So the goal is to provide clean water to all 7 houses at the orphanage (currently there is only one point at the main kitchen), install new water tanks, replace old, damaged and unclean pipes, provide a fire-fighting capability including fire hydrants and hose with reach to all buildings and build a fruit tree orchid and the water tanks to sustain them in the months where there is little or no water.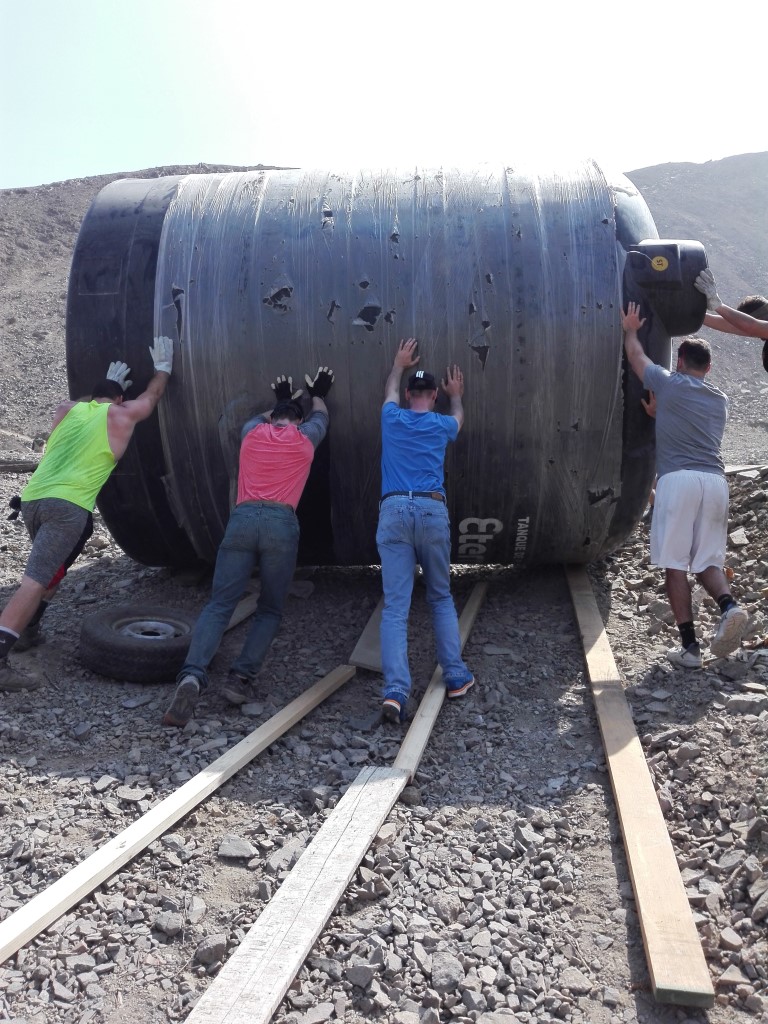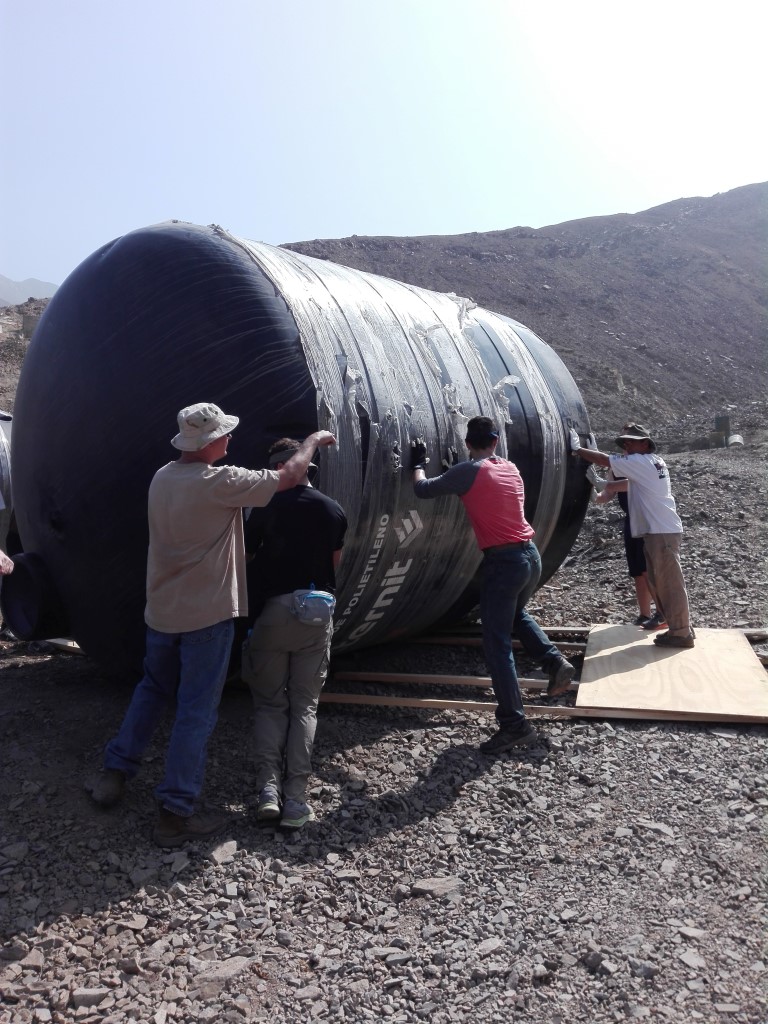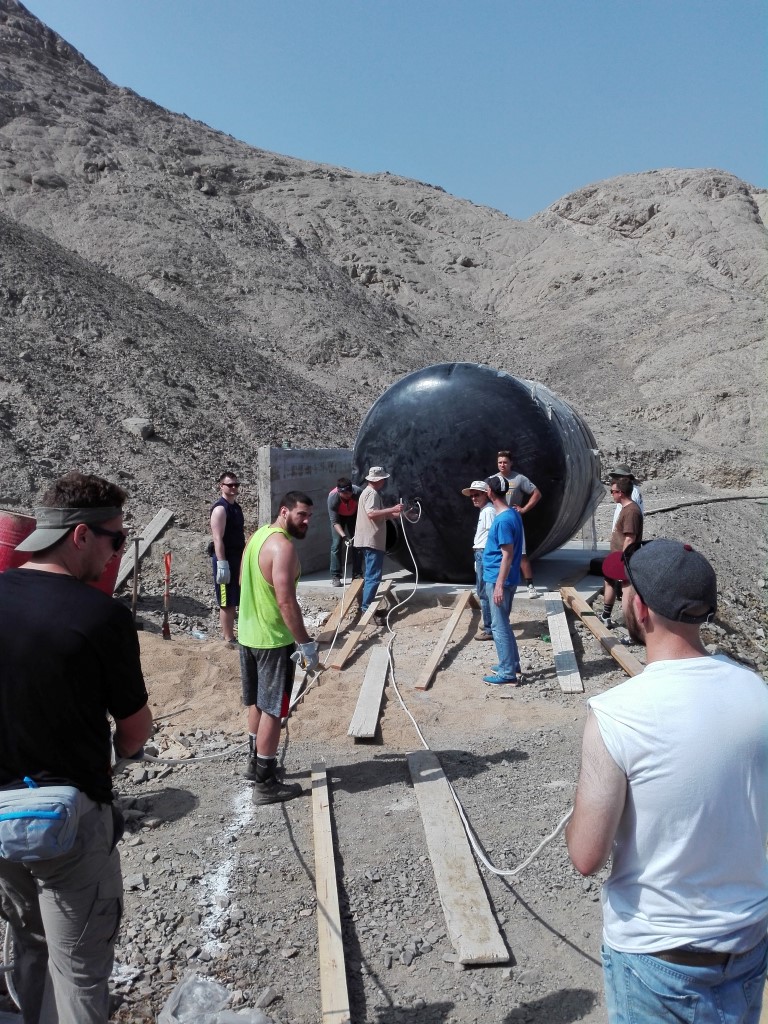 Due to the both the mountainous region and water system's elevation requirements there was a huge amount of effort needed for us to get them in the right positions. Our Project Manager, Randy, had amazing friends come from the US to Peru to help out for a week. As the photos show, it was a lot of hard work.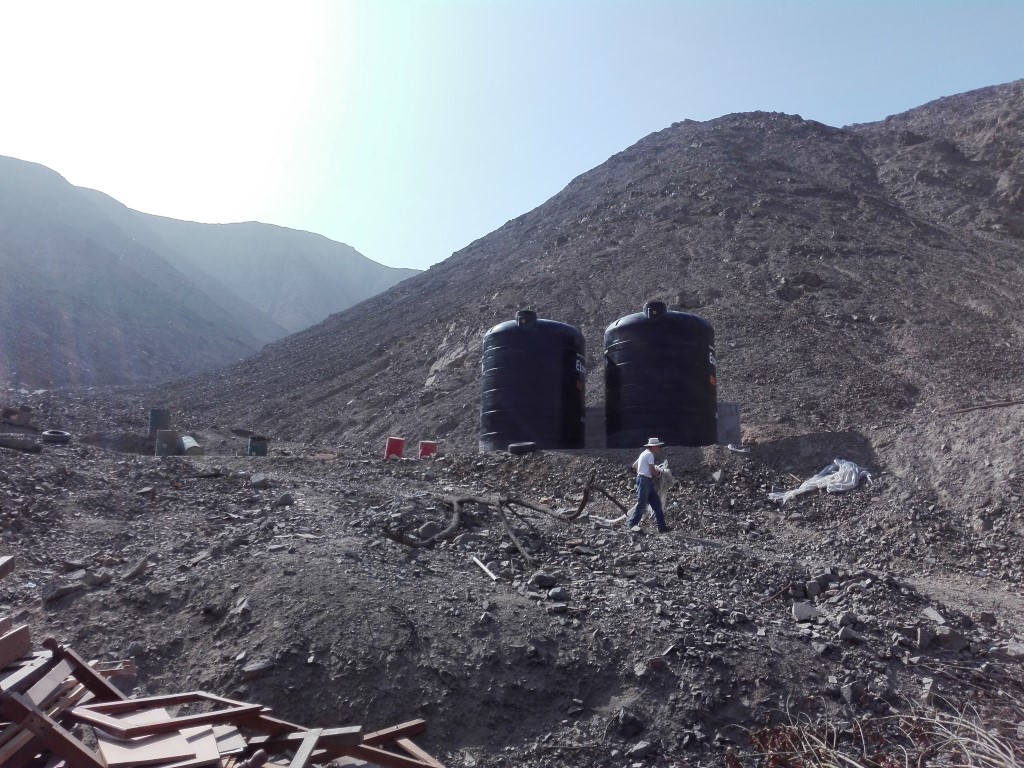 The following photos show the most difficult part, hauling a giant 10,000 liter (2641 gallon) tank up a very steep incline using a pulley system and a lot of pulling! Randy constructed a huge sled to make it a little easier but it was a lot of work.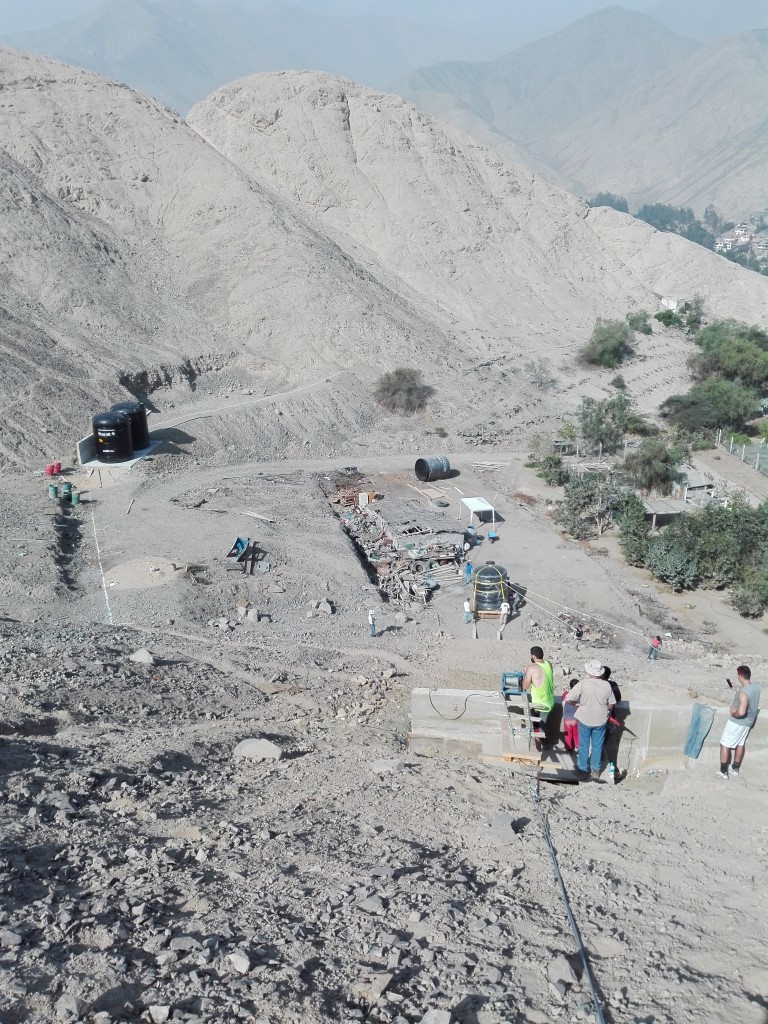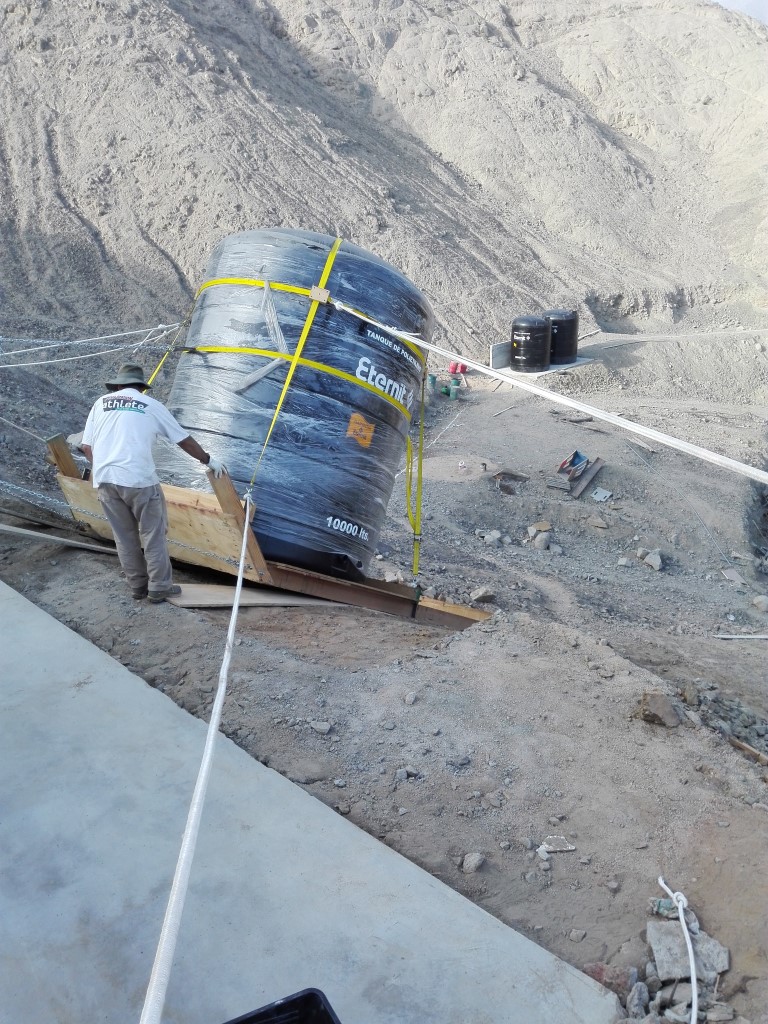 I should also mention a big thank you to all the people who have volunteered to work on this project over the years. It's been a huge job, everything from literally using a pick to dig into solid rock (and breaking said pick!) to digging very hard, rock-filled dirt to putting in pipes, and burning in the very intense sun. We have had volunteers from all over the world including Australia, the US, Canada, Peru, Colombia, England, Holland, Germany and South Africa!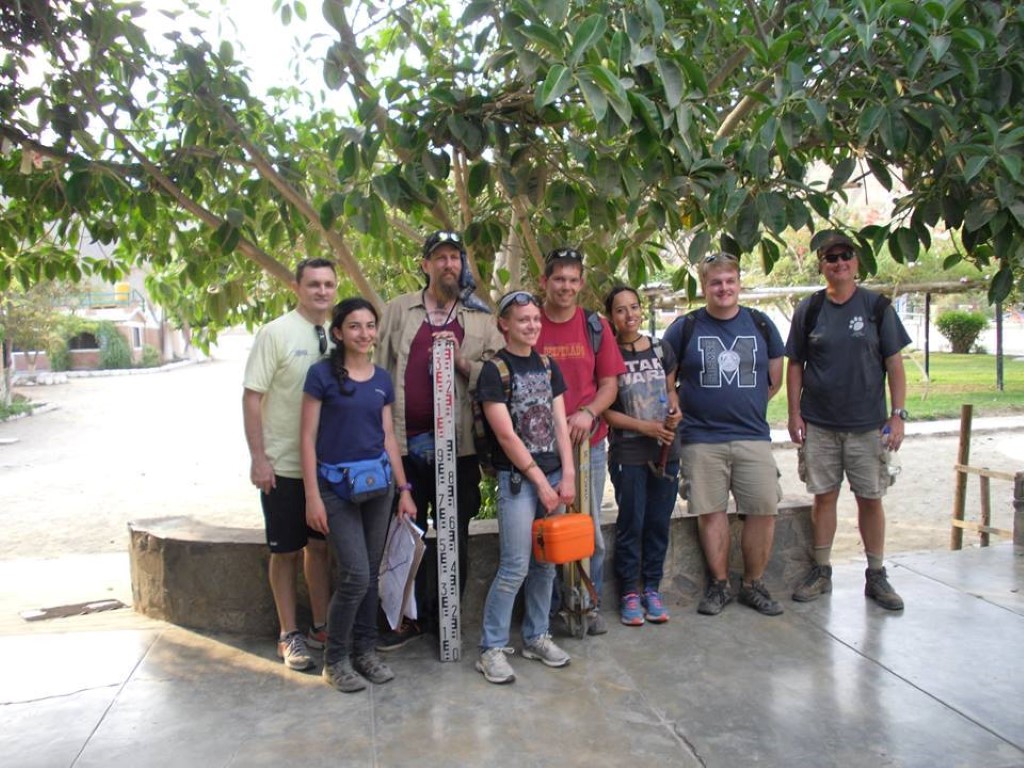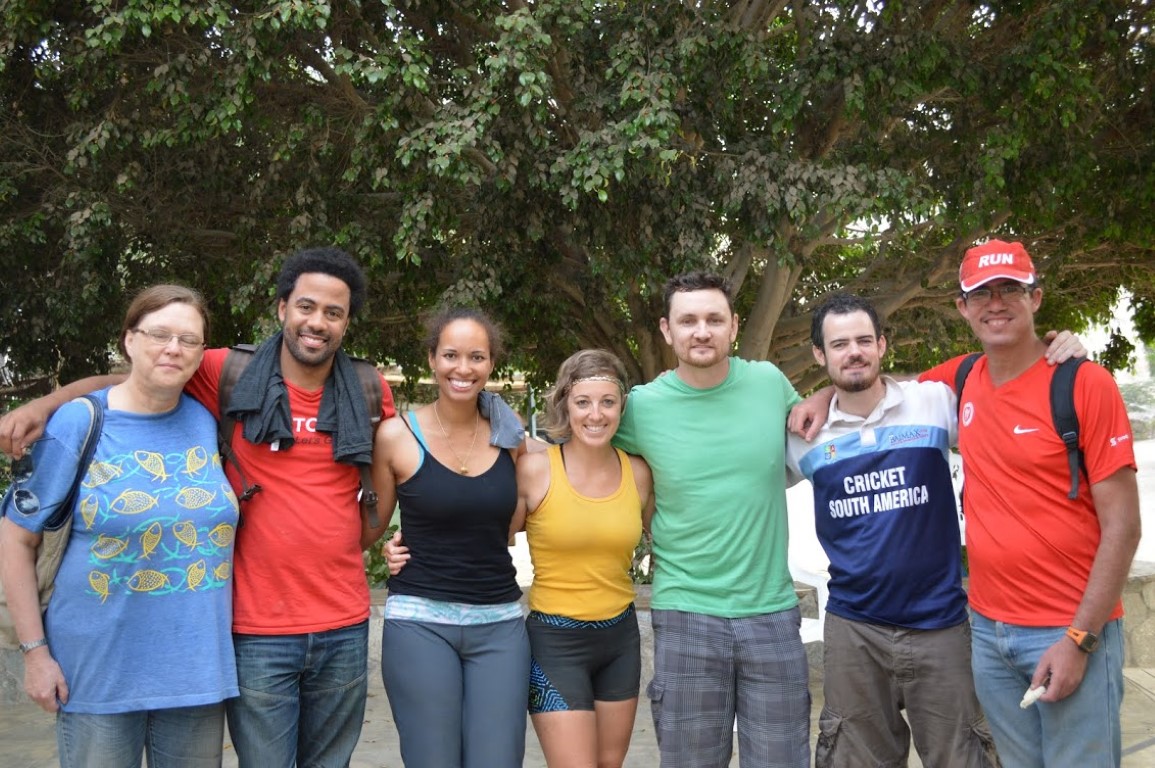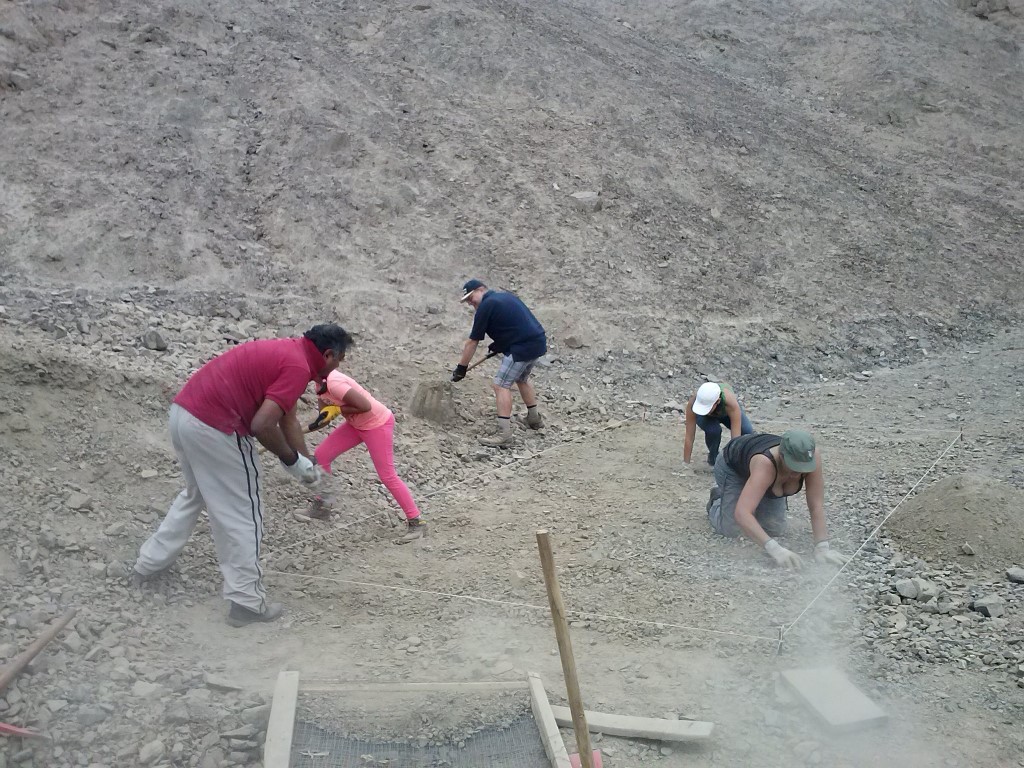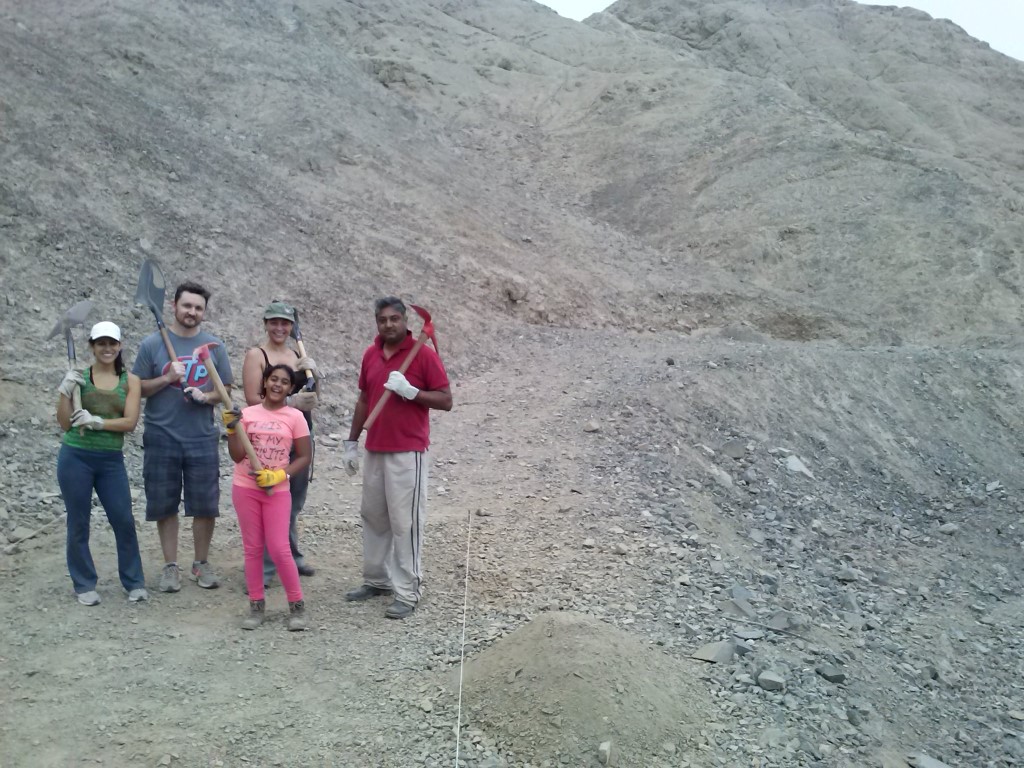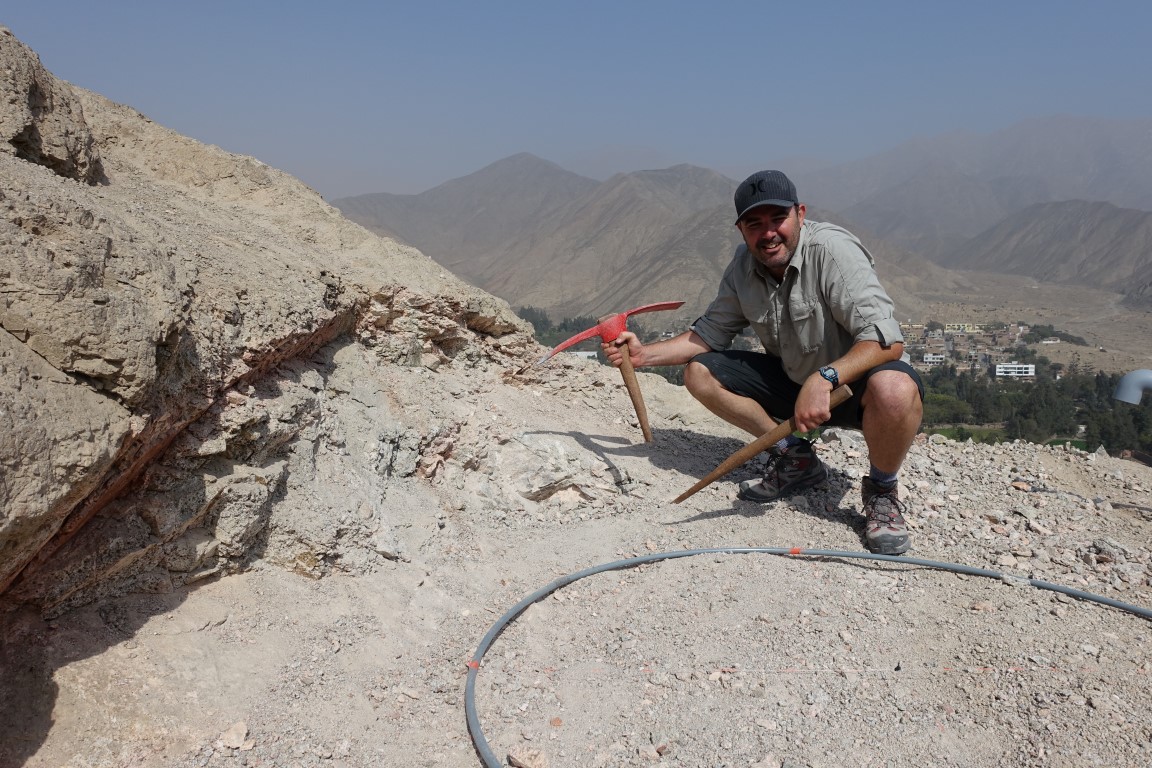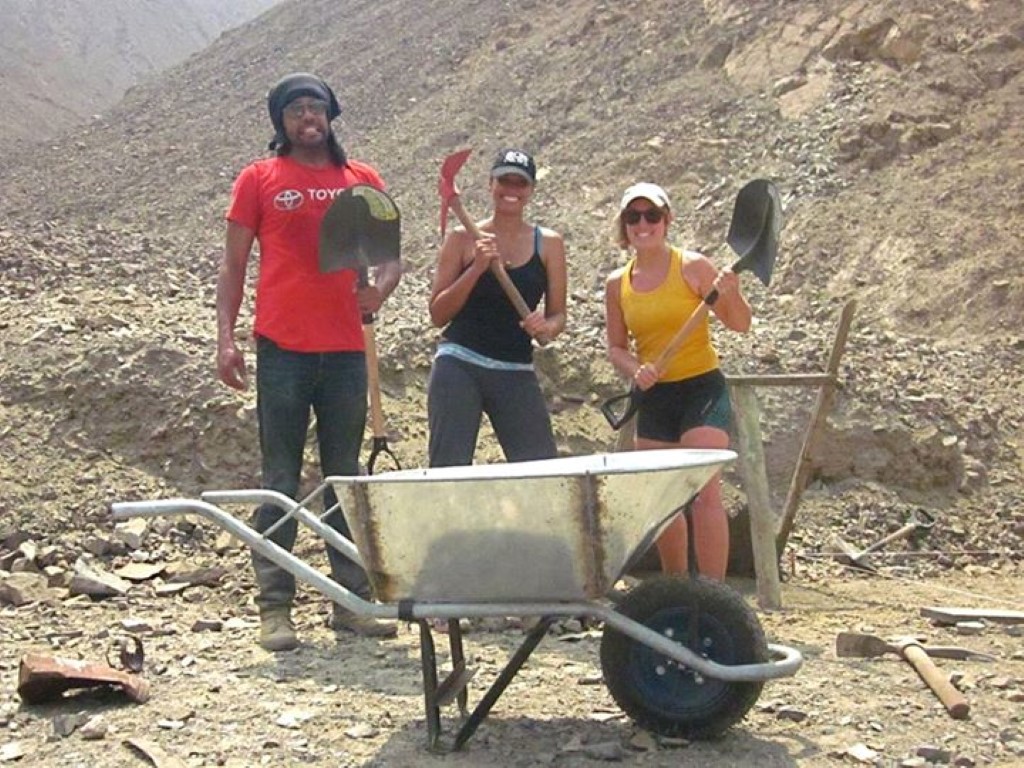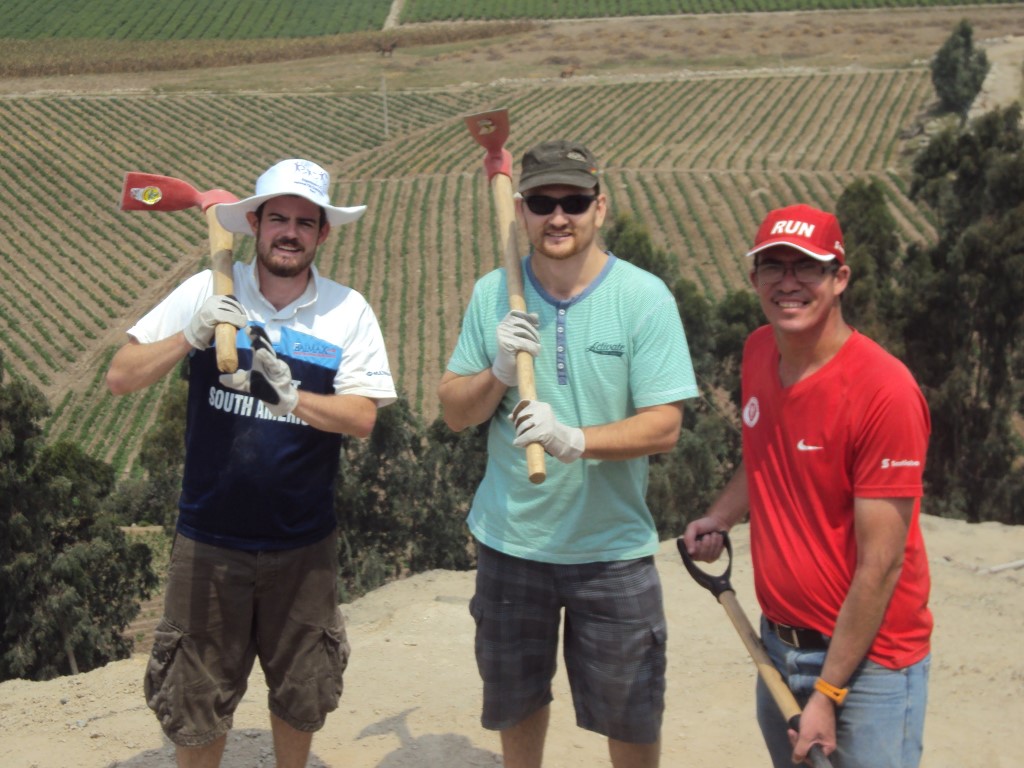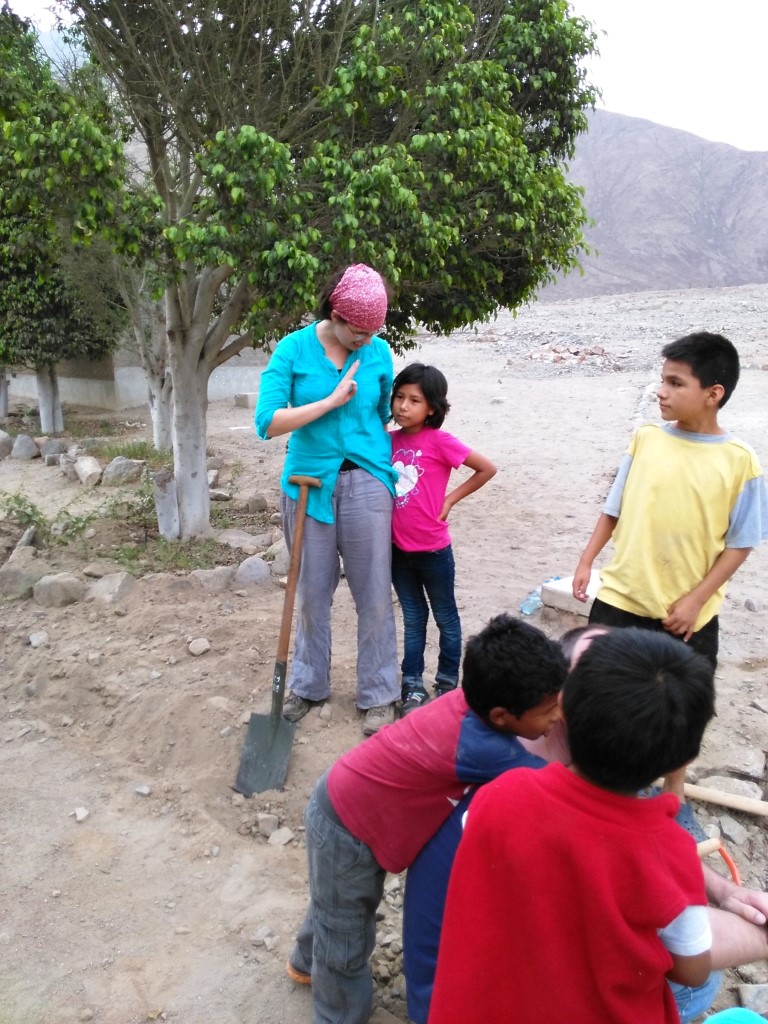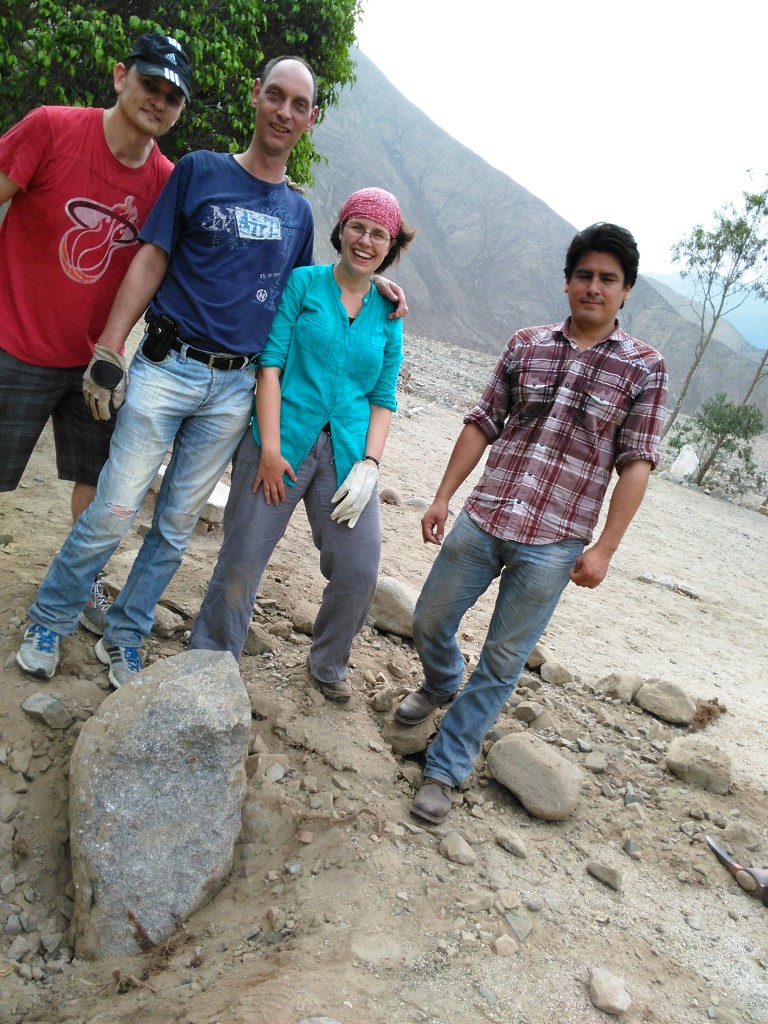 So there's still more work to do on the water project but it's getting a lot closer to being a reality! Read more and keep updated on our Facebook page (and like!)
Thanks!
Scott