What Do We Do?
Sonrisasenperu provides assistance to the rural poor through various projects to assist those that struggle to live. We aim to break the cycle of poverty through  the education of children. We provide classes as well as essential materials such as textbooks, writing supplies, and other resources to rural schools, institutions and various projects which receive little or no funding from government. This is accomplished through donations; monetary as well as books, stationery items and clothing to aid those lacking the resources for a simple education we take for granted. We also supply food and other aid when needed.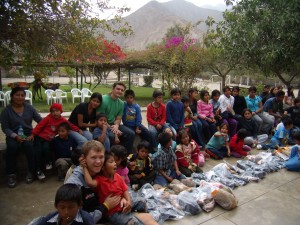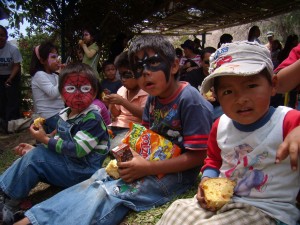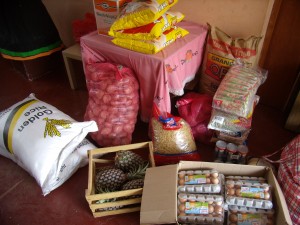 We also raise funds through the sale of local-made traditional products in which the proceeds go toward providing education and assistance. Part of our vision is to increase local trade in the community by offering Peruvian products to our donors at fair trade prices. This helps to improve the economic stance of the community members while also allowing the community to feel personally invested in and responsible for the positive changes taking place in their schools.
Want to see more? Check out some of our recent projects in our newsroom. If you are able to help us continue with these important projects please send us a donation. Remember, it isn't that hard to help make a difference in the lives of people so much worse off than ourselves … maybe one less takeaway/take-out this week. Every dollar counts!