Westfalia Orphanage Christmas Drive 2013
tags:
ayuda
,
children
,
Christmas
,
donate
,
donation
,
Feeding the Poor
,
food
,
help
,
helping
,
history
,
how can I help?
,
kids
,
lima
,
navidad
,
orphanage
,
party
,
Peru
,
poor
,
poverty
,
program
,
smiles
,
smiles in Peru
,
social
,
social work
,
sonrisas
,
sonrisasenperu
,
South America
,
The Poor
by scott
What is it?
On Saturday, December 21 we're hosting our annual Sonrisasenperu Christmas party for 100+ kids of Westfalia Orphanage in Peru. These kids all come from broken, abusive homes, abandonment or their families gave them up because they simply don't have the money to take care of them. These kids don't have electronics games, bikes, or televisions. They don't go to the cinema on a Saturday night or enjoy trips away with family. They share a room with 3 or 4 other children and there are 12-15 kids per 'house'. They live in an orphanage compound in the mountains of Cieneguilla on the far edge of Lima and we want to brighten up their Christmas which is traditionally a sad time for them as they don't have the family time we all have.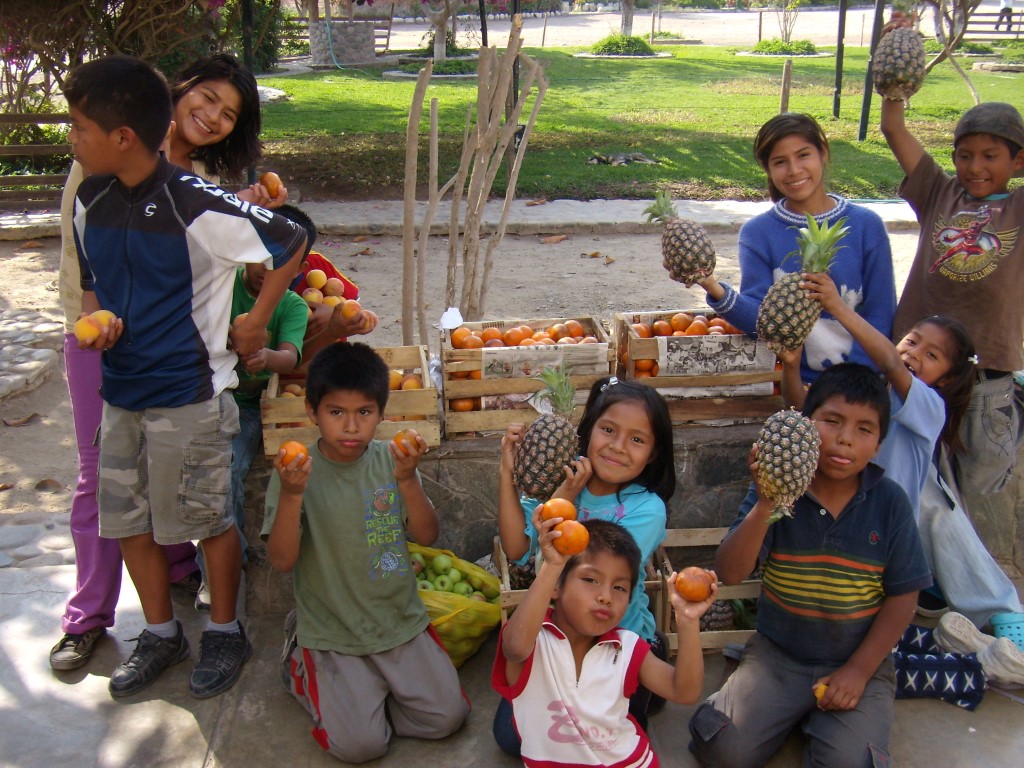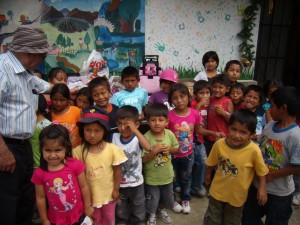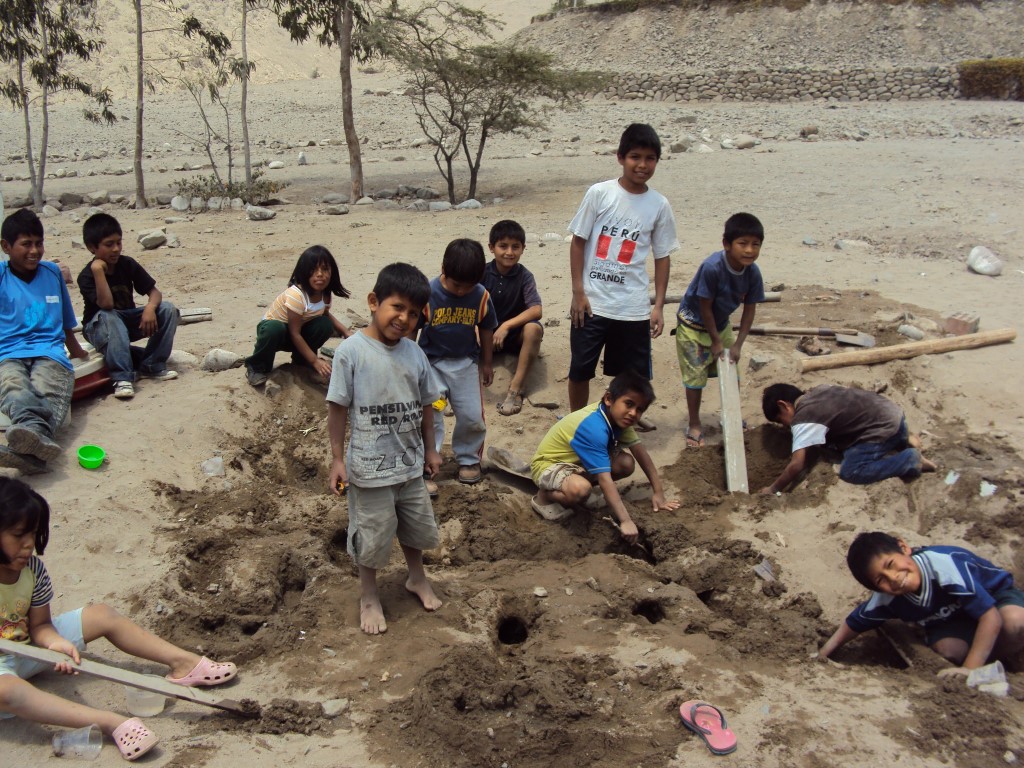 What's happening?
We are organising presents for over 100 children. Last year we managed to give each child 2 presents. We'll also be providing a traditional turkey lunch, snacks, drinks, and dessert. We're going to have lots of games, competitions, and prizes. There will also be a live show for the kids which includes singing and dancing. Oh yeah, and we'll be providing lots of fun! … BUT we really need your help!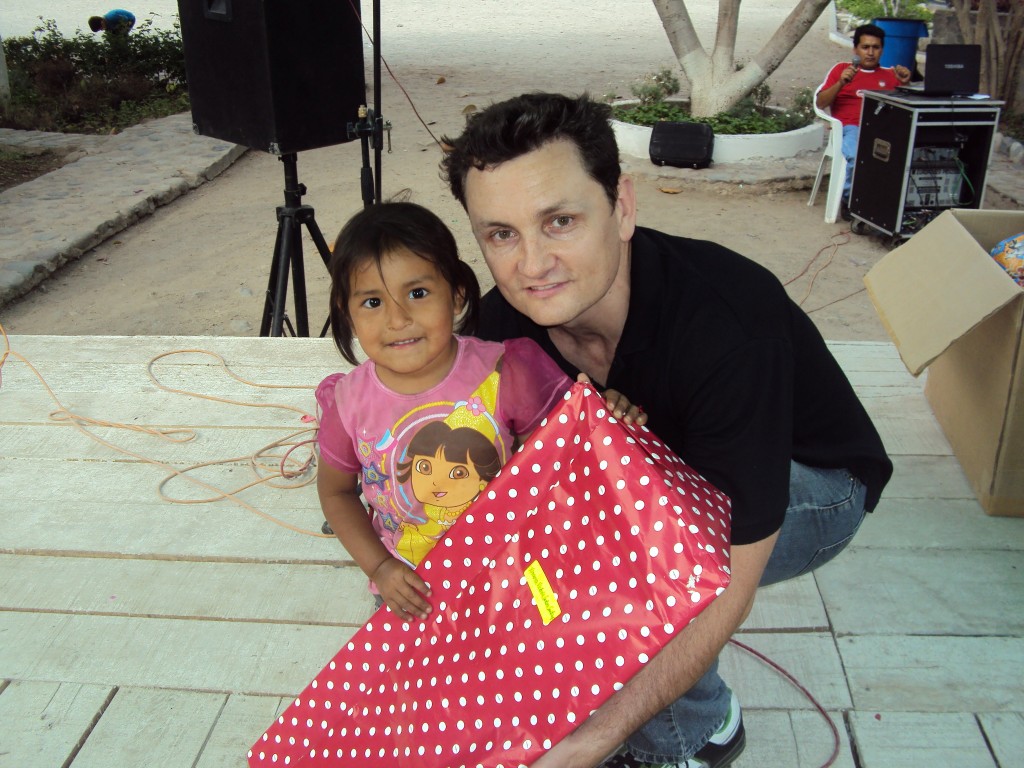 How can I help?
In the past donations have helped us provide permanent, clean drinking water when the kids were using polluted river water. You've helped fund a new industrial stove to replace a gas-leaking, 22 year old stove as well as a load of new pots and pans. You've helped replace broken windows and provided shoes, clothes, blankets and literally tonnes of food and essential supplies to the orphanage. But we need you to dig deep again. If you can help out please send us a donation. We need to make sure 100+ children get at least one present, a memorable turkey lunch, snacks, drinks, games, prizes, etc. The orphanage's food stocks are traditionally low over the Christmas break so we also want to buy food provisions such as rice, beans, potatoes, meat, eggs and milk. If you've never donated and been a bit hesitant…now is your chance.
If you're here in Lima, Peru and want to donate a gift or food, please send us an email ('Contact Us' at the top of the page). You can also see the 2012 Sonrisasenperu Christmas party here! Or our 2011 Christmas party here!
Please post this on your facebook page to help spread the word! Thanks for helping make a difference 🙂