Westfalia Orphanage English classes
Sonrisasenperu.org is providing two English classes per week to the children of Westfalia Orphanage. The purpose of the classes is to give the kids an extra skill that will help them in life after the orphanage and, like the swimming, dance and drama classes we provide, give them self-confidence and know that people do care about them.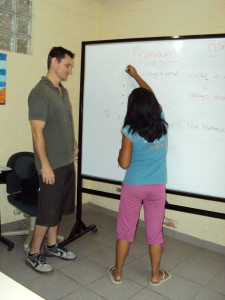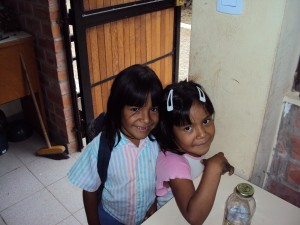 Providing these ongoing English classes as well as the dance, drama and swim classes incur ongoing costs. So make a difference by clicking the donate button.