New water pump – Thank You!!
First use of the new water pump! Our new water pump means we can clean water tanks at the orphanage by safely pumping out the water.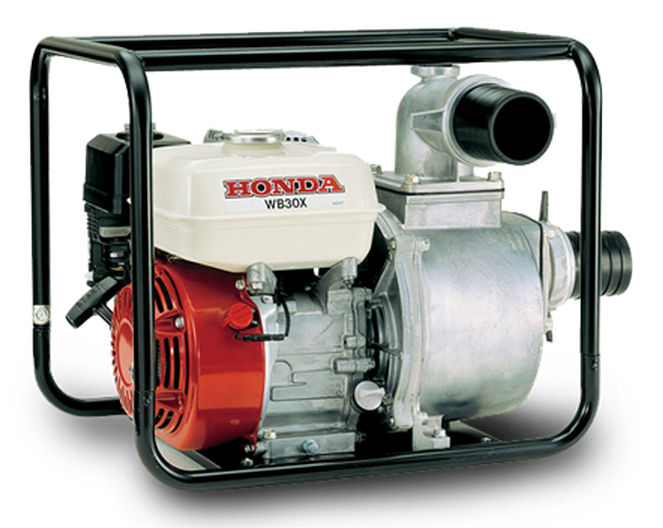 It's also an essential part of our 2014 Clean Water Project. The first job being cleaning the 6 metre-deep well which has been a little contaminated recently. We needed to clean the well using chlorine and then safely empty the well to a location away from agriculture and the children. This was only possible with the new pump!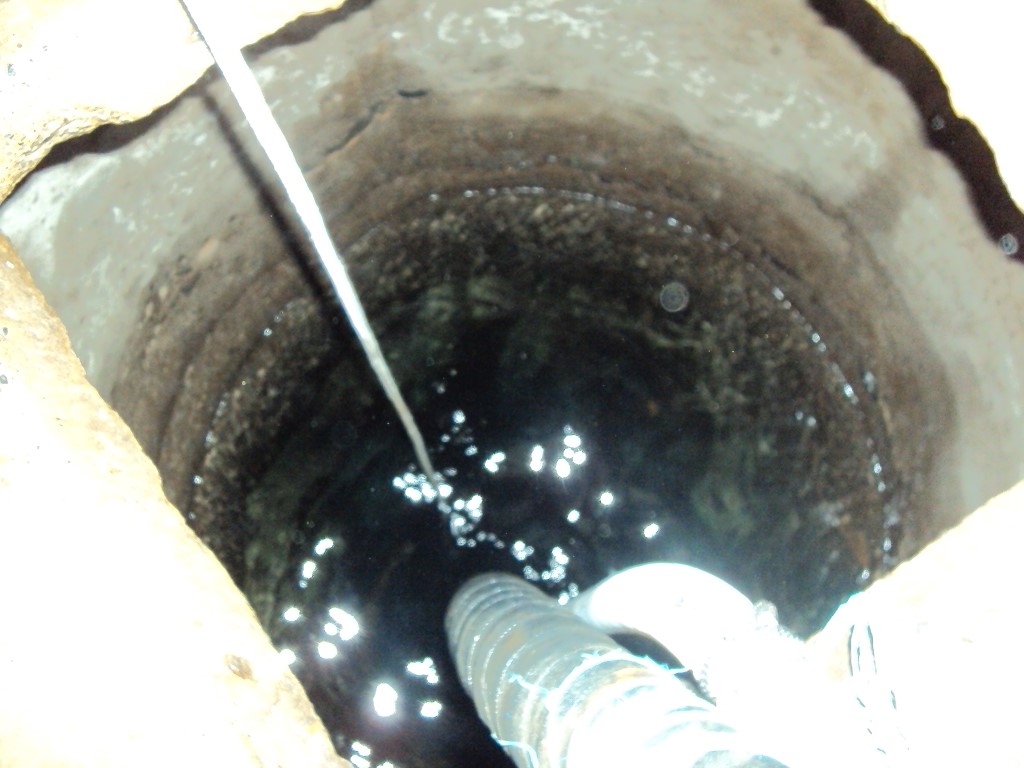 Our new project will separate this well water from the river water thereby stopping contamination from the dirty river source. This will bring the orphanage water within World Health Organisation safety levels! Thanks to those who donated to make this vital purchase possible!! 🙂