Lima volunteers needed this Saturday May 10!
Hi everyone. for those in LIMA PERU…Are you interested in getting your hands dirty THIS SATURDAY MAY 10 and helping out an orphanage with around 100 amazing kids? It's a part of a huge water project which will see Westfalia Orphanage water quality rise above World Health Organisation levels, provide year-round, safe water access, update old, faulty pipes, provide the orphanage with a newly government-required fire-hydrant capability, and an orchard complete with 100 fruit trees and drip irrigation! Big!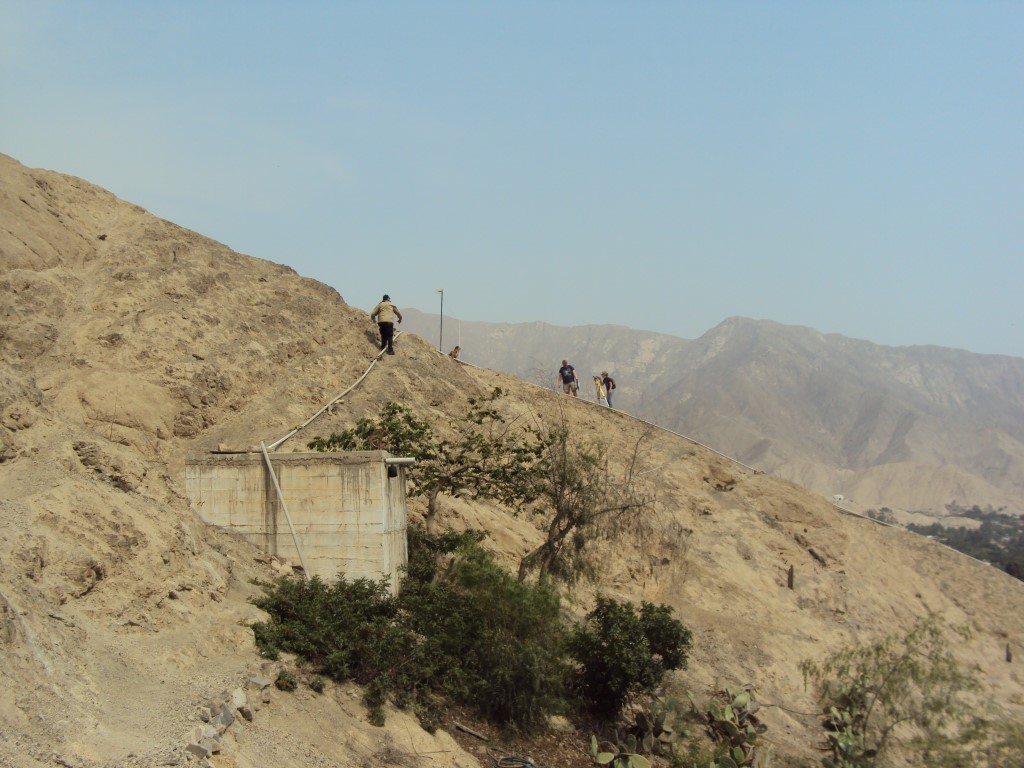 We're continuing work started last volunteer day cutting a staircase into the hill where the highest new tank is going to go (see photos above). We need stairs cut into the mountain because that tank will require regular access and it's pretty risky as is. We'll also be leveling and preparing an area where the three new domestic water tanks will go. All this work is hard labor with pickaxes and shovels, although we got the super hard stuff out of the way last time.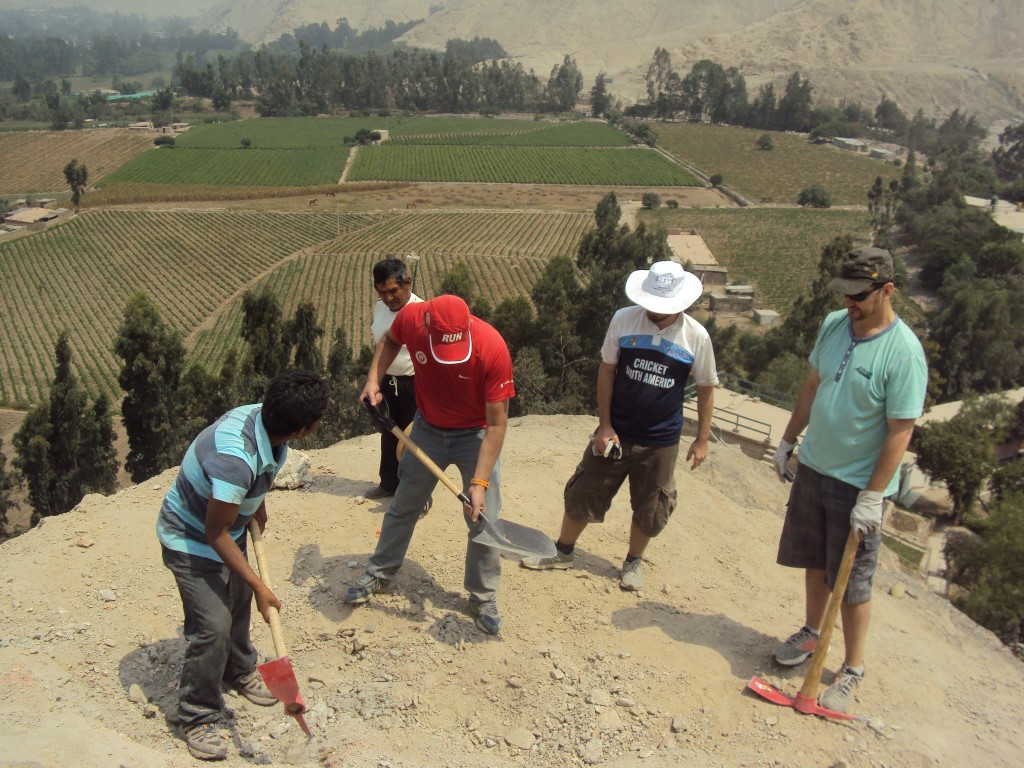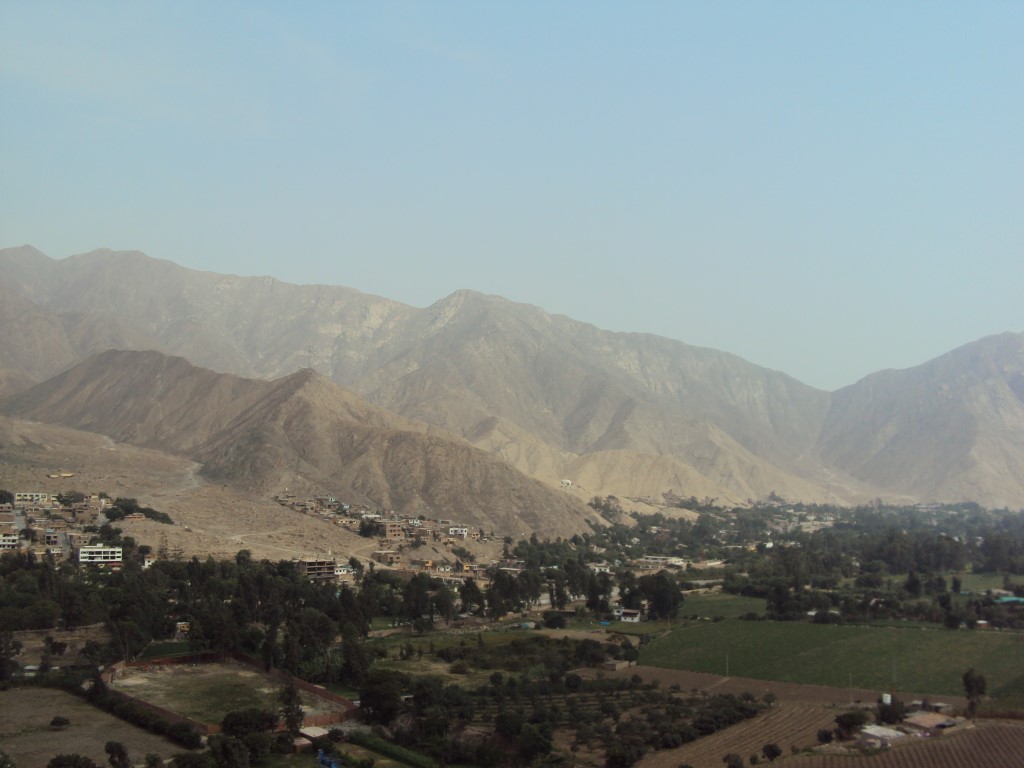 Westfalia Orphanage is situated in Cieneguilla which is one of the most natural, beautiful places in Lima, if not Peru so you'll be working while looking at amazing, huge mountains.

It'll be a fun day and you'll know that you're directly helping to improve the water conditions for around 100 orphans. I'll give everyone a tour of the orphanage and you get to meet these great kids. Also, once we complete these water improvements all volunteers will be entitled to as much water as they can drink and carry! :p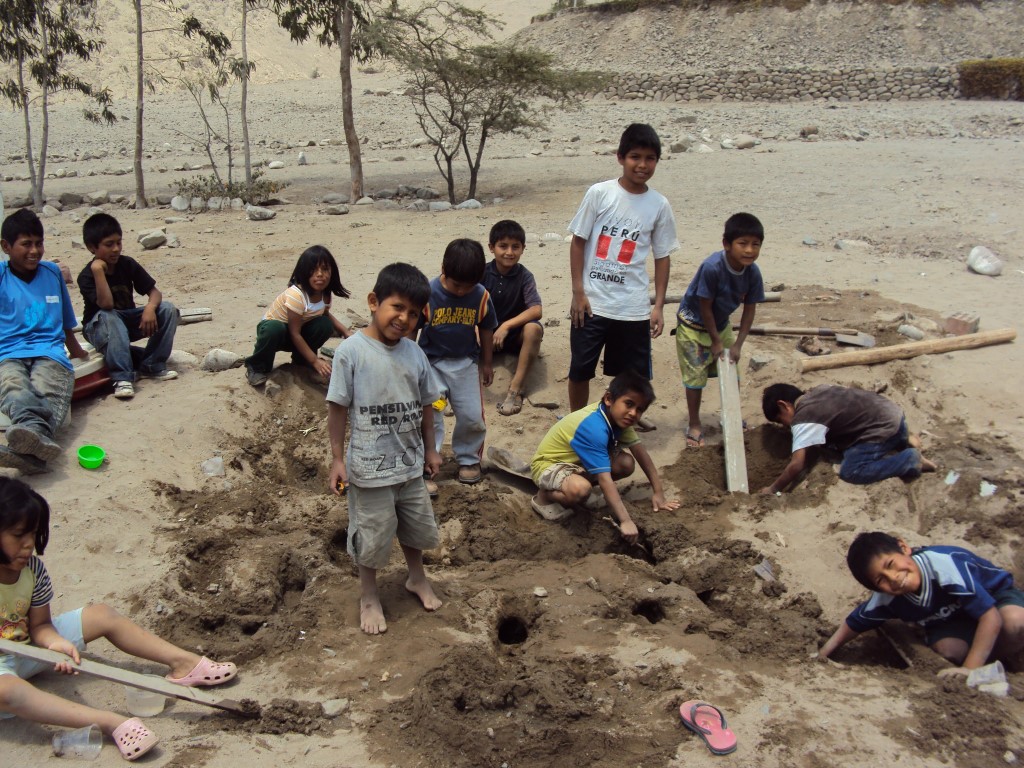 Please send me a message as soon as possible to confirm numbers and work out transport. You're welcome to bring friends too! It will be a great day. Thanks everyone!