Help! New water pump needed
tags:
ayuda
,
children
,
clean water
,
donate
,
donation
,
Feeding the Poor
,
food
,
fresh water
,
help
,
helping
,
how can I help?
,
kids
,
lima
,
orphanage
,
Peru
,
poor
,
poverty
,
smiles
,
smiles in Peru
,
social
,
social work
,
sonrisas
,
sonrisasenperu
,
South America
,
The Poor
,
water
,
water pump
by scott
URGENT!!!
Westfalia Orphanage has an urgent need, as well as an important recurring need, for a gasoline-powered portable water pump.  They normally require a pump like this to assist in the annual cleaning of their water tanks and the existing portable pump is irreparably broken.  The urgent need is also to be able to support a well disinfection procedure to assess their well's ability to provide clean drinking water to the children and staff of the orphanage.  If the procedure is successful it will make a major improvement in the health and quality of water to the kids and they'll be able to drink the water out of their taps in their houses.  Without this pump, we're unable to accomplish this procedure to test how the well responds to the disinfection.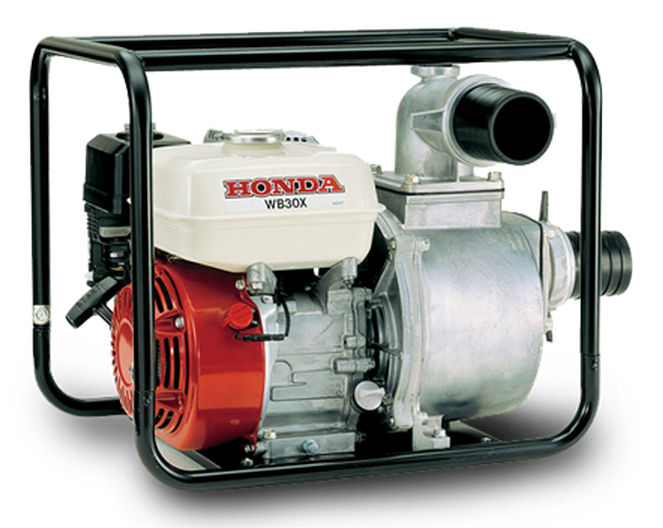 The pump will safely dispose of the highly chlorinated water after the disinfection process.  The only safe location to dispose of the 20,000 liters of chlorinated water is above the well's tank site which requires a portable pump to pump it there.  Without this pump, this disinfection procedure cannot occur.
In addition to this application, this pump will be used several times a year to empty the various water storage tanks so they can be cleaned.  In addition to that, it will serve as an important emergency water pump if the existing pumps have maintenance problems.
A large hardware store in Lima called Sodimac has the ideal pump, a Honda WB30XT 3" portable pump priced at US$465.  Westfalia Orphanage  would also need around 25m of discharge hose for another US$107 bringing the total to  US$573.
If you can help out purchase this vital pump please send a donation or help spread the word by copying this post onto your Facebook or twitter. This pump is also vital to our biggest project yet, Westfalia Orphanage Clean Water Project 2014, and any extra money will go toward the US$32,500 needed for that.
Thanks for helping to make a difference!