tags:
children
,
donate
,
donation
,
Feeding the Poor
,
food
,
fresh water
,
help
,
helping
,
homeless
,
houses
,
how can I help?
,
how can we help?
,
kids
,
lima
,
orphanage
,
orphans
,
Peru
,
poor
,
poverty
,
program
,
smiles
,
smiles in Peru
,
social work
,
sonrisas
,
sonrisasenperu
,
South America
,
The Poor
by scott
Hi everyone! Quick  renovations update for Casa (house) 2 at Westfalia Orphanage on the outskirts of Lima, Peru which houses around 100 children. Recent changes in Peruvian law have meant that we need to urgently renovate many of the buildings at the orphanage. Work has began but, sadly, stalled again due to lack of money 🙁
Good news first! We managed to do most of the concreting, get some tiles down, and complete a lot of one of the bathrooms (we just need to do the floor tiles and install the toilets).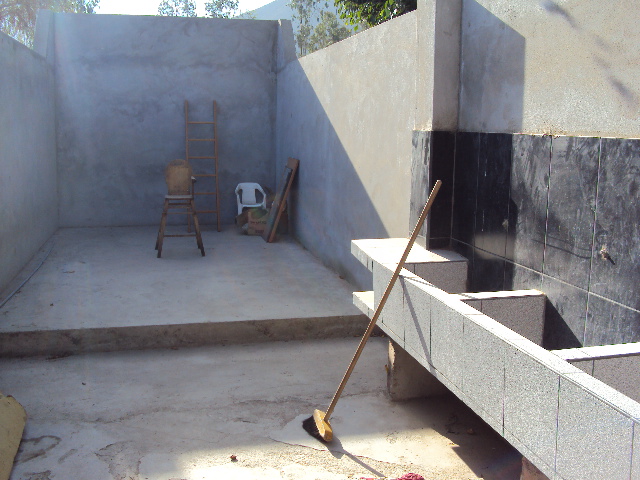 Bad news … the water filter we installed last year for clean water needed it's annual service ($185 for U.S. parts) and the water pump decided to start leaking, requiring another $55 to repair (the amazing Randy repaired these free!).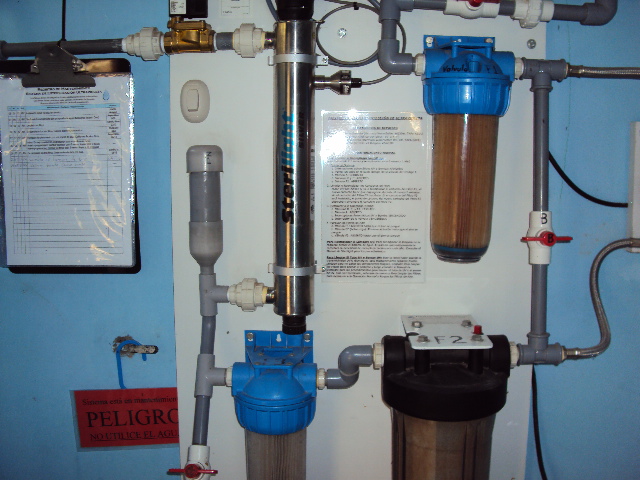 This, plus the constant food requirements of the 100 kids has made completing the project impossible.  The kids from House 2 are still living with the other kids so we really want to get them back in their own house in comfort.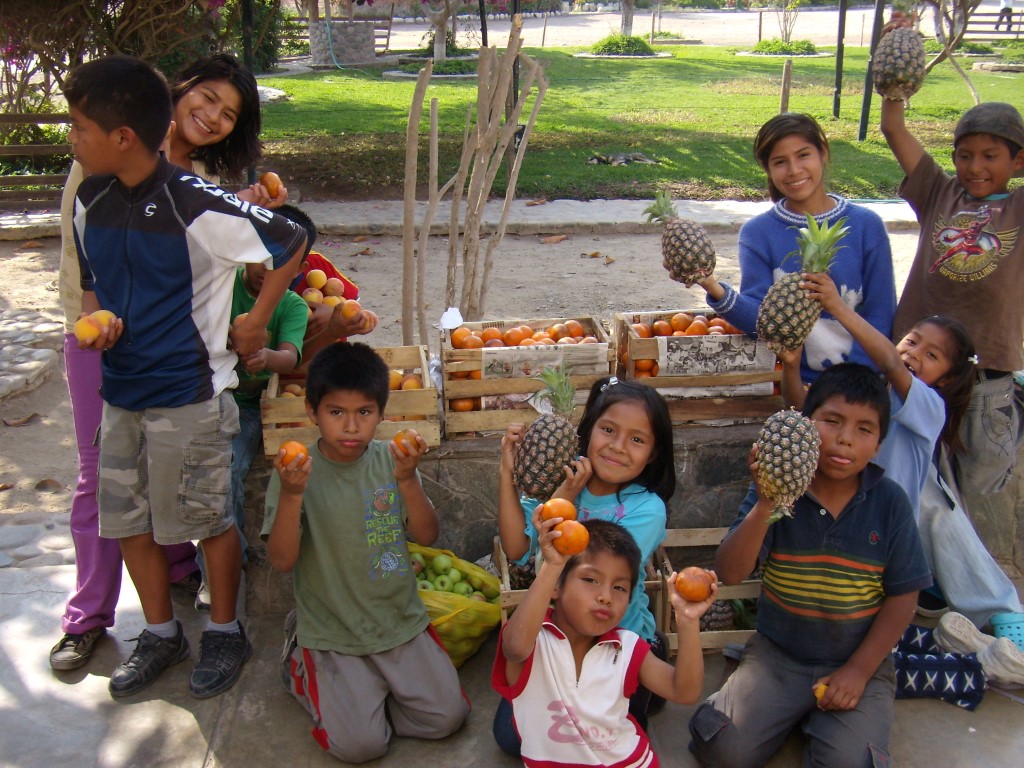 So there is a real urgency to get Casa 2 repaired and renovated to allow the 15 children to move back in. There is also an urgency because if the work isn't done quickly, and the government agencies aren't satisfied that the orphanage meets the health & safety requirements, then the permit for the orphanage is at risk of being revoked or their permitted capacity downgraded.  We do not want to see any of these children transferred to another orphanage because of a shortage of space due to inability to meet the deadline for completing these required renovations and satisfying the government ministries. Most of the 100 children have been at this orphanage all their lives. This is their home. Their family.
Help! If you can help out please send us an urgent donation. We really need to get this finished asap. And please, share the link of this post on your FB and help spread the news! Thanks!