Window repairs – Westfalia Orphanage
Westfalia Orphanage is home to around 100 children in 7 houses. Each house has 3 bedrooms and each room houses 4 or 5 children. Due to the rigours of time (and kids being kids!), we needed to replace  72 window panes of the childrens' accomodation and other rooms.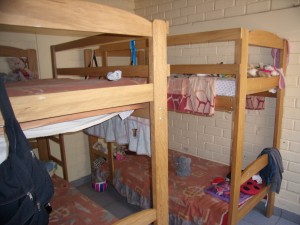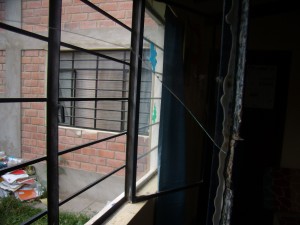 The area has a huge mosquito problem, it gets very cold at night in Cieneguilla (below 10ºC or 50ºF), not to mention the dangers of sharp glass around the kids, so it was an urgent project.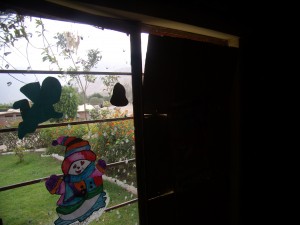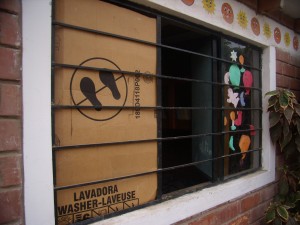 It was financed with money left over from our Christmas Party (Dec 17) and Christmas turkey lunch (Dec 24) so I want to send out a big thank you again to those that donated.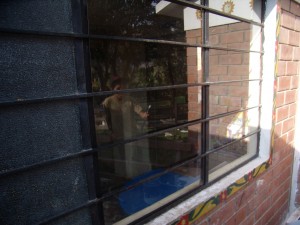 Sonrisas has a lot planned for this year. We've already started swimming lessons, we're taking the entire orphanage to the beach next weekend (the first time that most of the kids will see the ocean!), and we're hoping to start the repair/painting of the childrens' rooms next month. But all the things cost money so we desperately need help. If you are able please send a donation or email us here to donate clothes, books, etc. Please tell your friends and family about www.sonrisasenperu.org. Thanks for your support!